-This giveaway is now CLOSED. The winner is Alyce and she has been emailed. Thanks to everyone who entered!-
You might have noticed from my sidebar that I've recently teamed up with the super-friendly Becca of
Sew Me A Song
!
I love visiting and shopping with
Sew Me a Song
because of their unique inventory and excellent customer service. Becca stocks a huge selection of bright modern fabrics,
Japanese fabrics
, and low volume fabrics to please the modern quilter's eyes. Have you seen this ("
Sheet Music
" by Robert Kaufman)?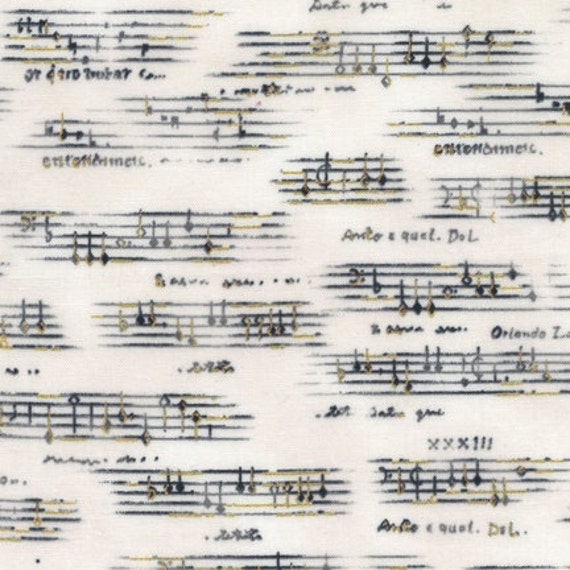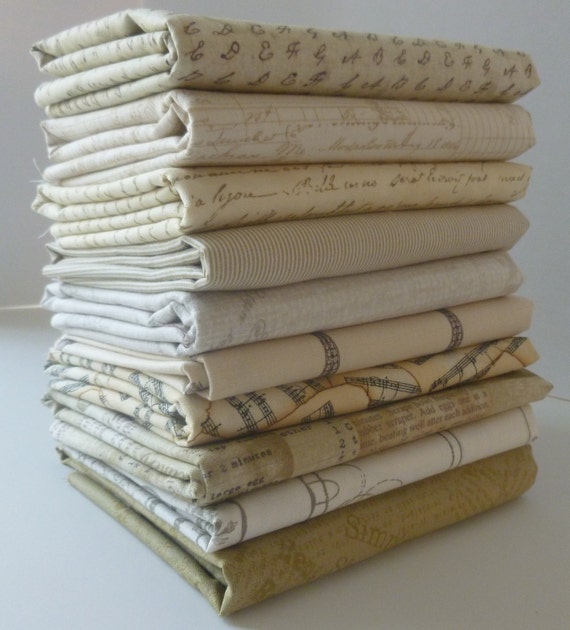 Plus, she carries Lizzy House's Pearl Bracelets and older Melody Miller prints, which is always a huge plus in my book! This is
Polka Dot Arrows in Gray
: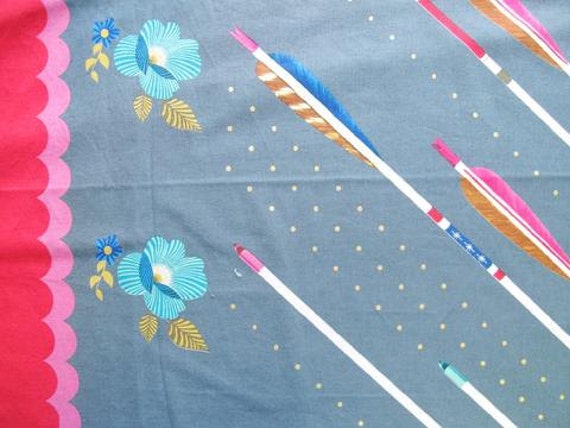 Becca's specificity in curating puts me at ease - I know I'm choosing something she loves herself! Overall, in my humble opinion,
Sew Me A Song
is a great place to shop for the following important reasons: fast shipping, both new and hard-to-find fabrics, great
sale
selections, and all-around satisfaction.
Becca has generously offered to giveaway this new bundle of text and low volume stripes from Stof (fat eighths). Seriously jealous that I can't win! ;) Anyway, leave
one comment
to be entered to win, and answer the following question:
"If you could make any ice cream sundae in the world, what would be in it?"
I would love coffee ice cream with chocolate ice cream, peanut butter sauce, crumbled peanut butter cups, chocolate sauce, chocolate sprinkles, and whipped cream. Yep, coffee, chocolate, and PB are a heavenly combo. And now you're hungry. Feel free to get creative!
The giveaway will end next Friday, 6/13, at 7 PM EST. The winner can be anyone in the world. I'll pick a number using the Random Number Generator. Thanks Becca, and good luck everyone!